Soft, Smooth & Hydrated
Nourished Your Skin
Elevate your self-care routine with our all-natural body products. Made with only the finest and purest ingredients, our products are free from harsh chemicals and synthetic fragrances. Indulge in the nourishing and rejuvenating benefits of nature with our body scrubs, soaps, lotions, and more. Experience the power of nature on your skin and treat yourself to a truly natural and organic body care experience.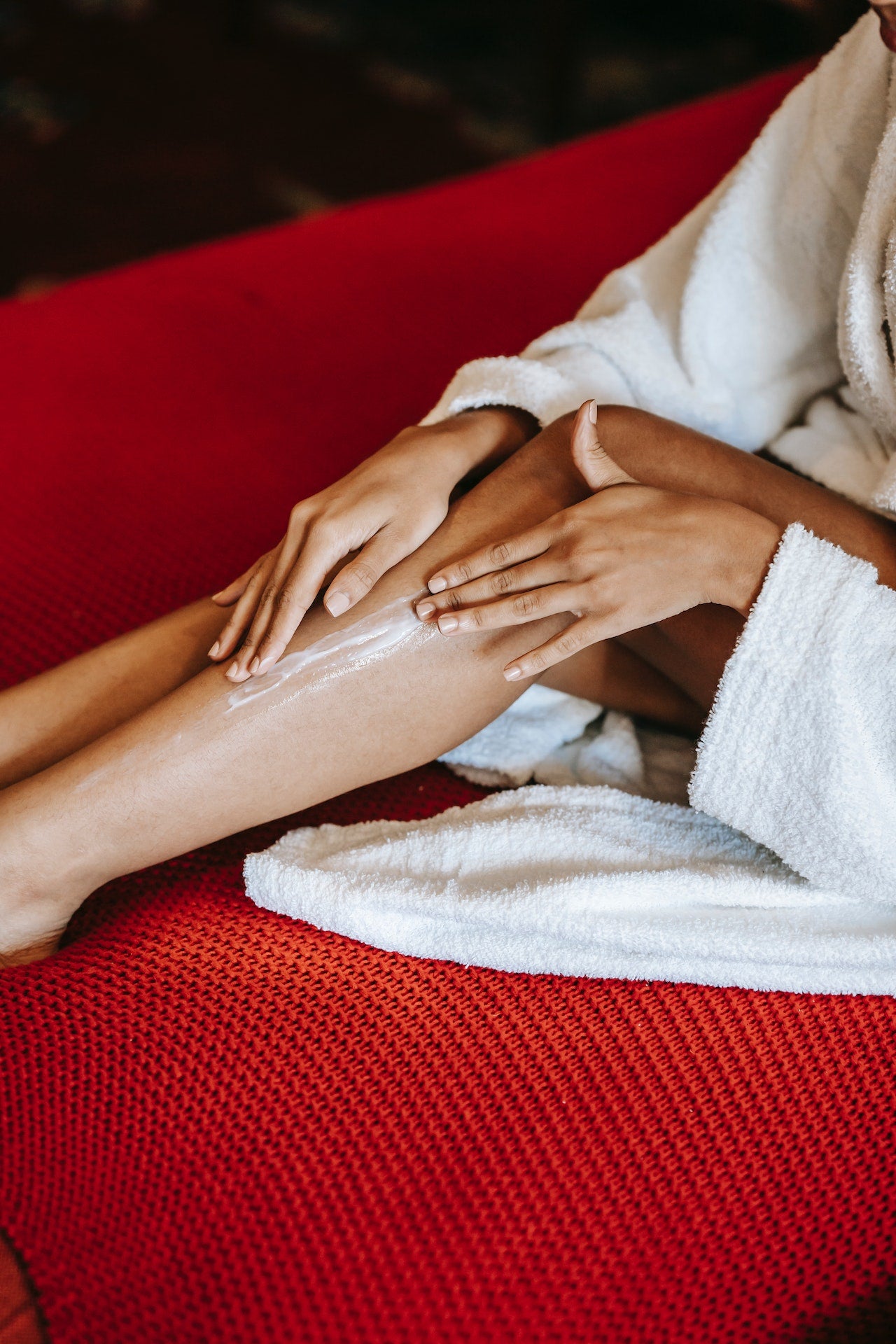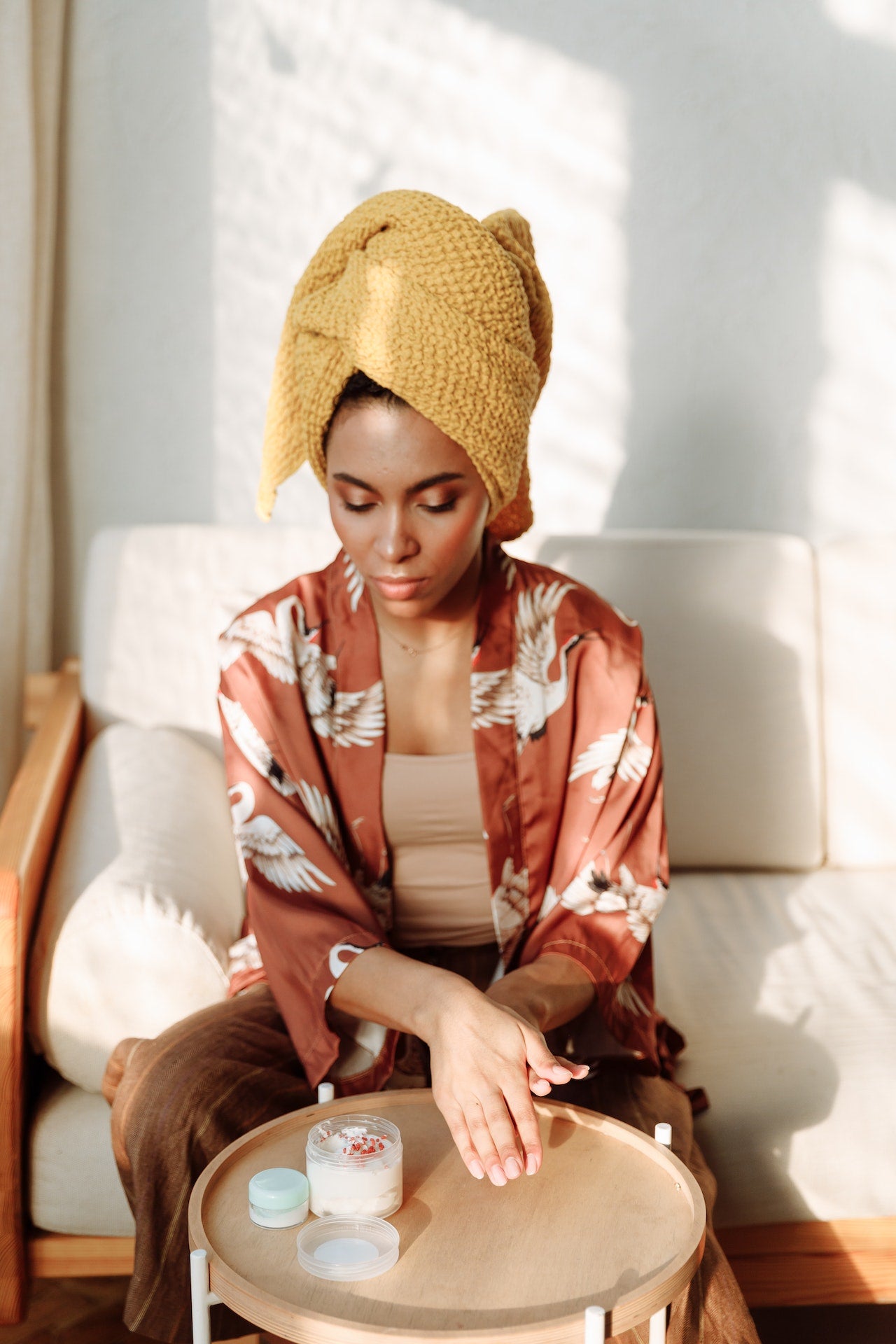 Indulge in the luxurious
Transform Your Skin with Whipped Body Butter
Made with a luxurious blend of natural ingredients, this whipped body butter is designed to deeply moisturize and protect your skin. Its light and fluffy texture quickly absorbs, leaving your skin feeling silky smooth and smelling heavenly. Our whipped cream body butter is perfect for daily use and will leave your skin looking and feeling its best. Experience the ultimate in hydration and nourishment for your skin with our whipped cream body butter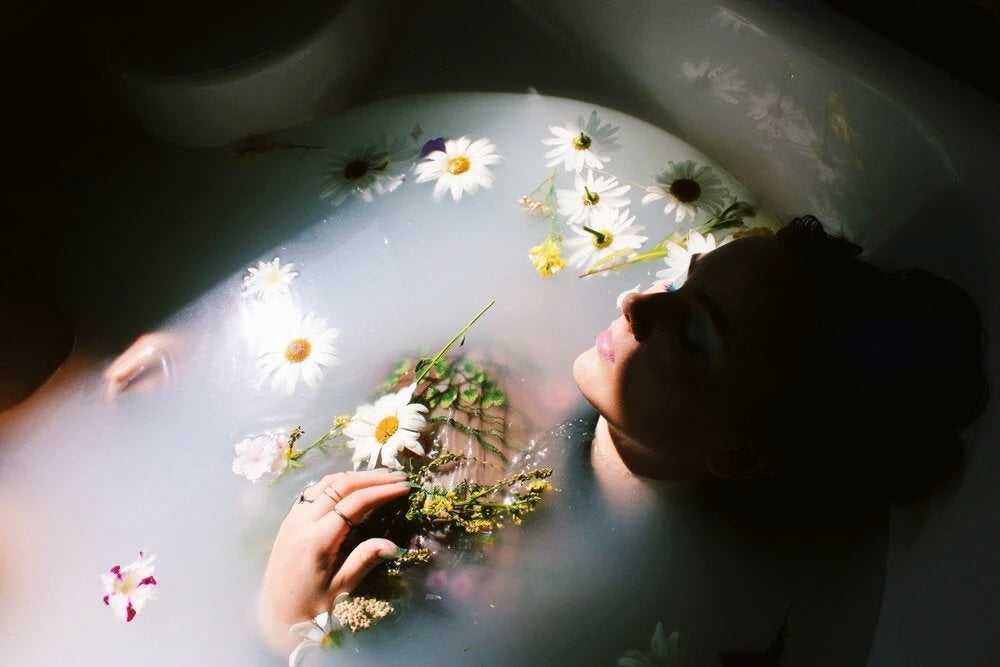 Zenfully Transform
Spiritual Baths
Our spiritual baths are personally hand selected and blended to reset and restore your energy. These baths are all natural to promote a harmonious energy flow in your mind, body, and spirit.